Our Latest News, Events and Offers
14 Feb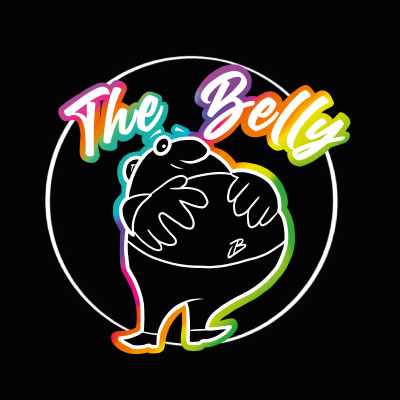 ---
Brand new dessert shop opened in the heart of Romford!
Delicious desserts and sweet treats made fresh to order with fresh local ingredients where possible!
We strive on being the very best in everything we do! Delicious desserts and treats combined with great customer service!
Next door to the Celebrities Sweet Shop Mr P's Cornershop!
We look forward to seeing you soon!
---
Search
Categories
Popular Videos